Opening times

Monday 10am-5:15pm
Tuesday off
Wednesday 10am-5:15pm
Thursday 10am-5:15pm
Friday 10am-5:15pm
Contact number: 07946857713
Email: terri _ATSYMB_ hebridesharmony _PERIOD_ CO _PERIOD_ UK
Address: 2 Maccallum Place, Stornoway, HS1 2JT

Terri McGeoghegan
HND beauty therapist and Cambridge Weight Plan consultant
Winner of the PSYBT young entrepreneur of the year 2011 (Hebrides Harmony)
Winner of the Sales Champion 2017 (Cambridge Weight Plan)
Finalist for Young Direct Seller of the Year 2018 (Cambridge Weight Plan)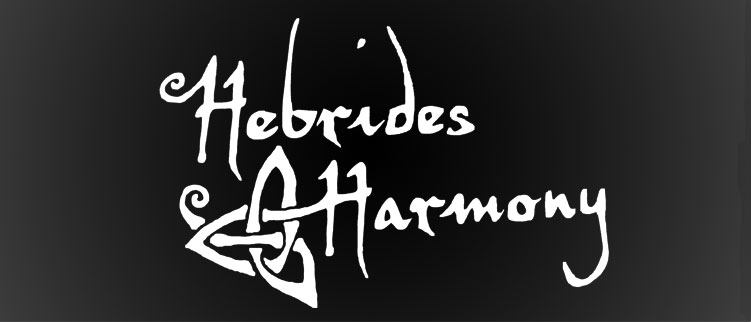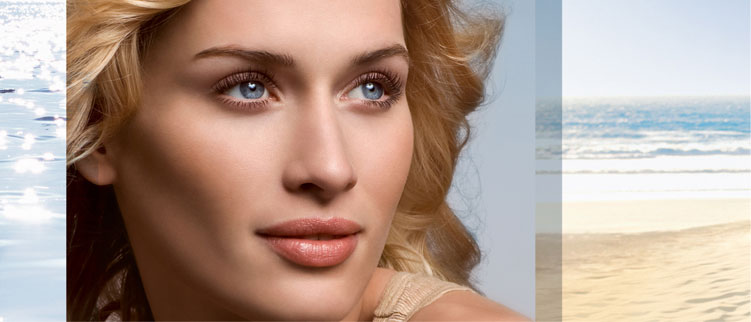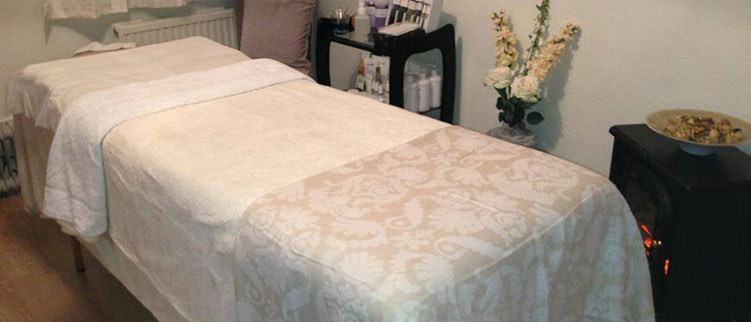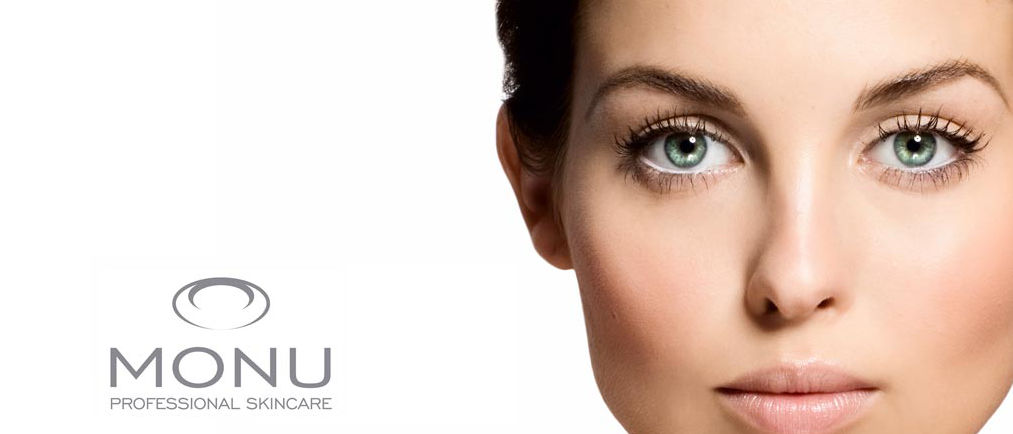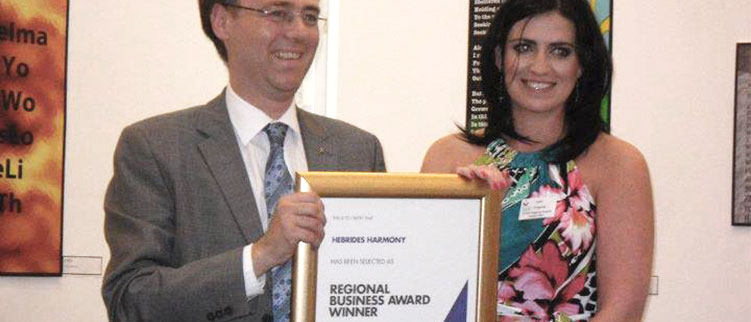 Welcome to Hebrides Harmony
Hebrides Harmony is an award-winning beauty therapy business run by HND therapist Terri McGeoghegan, who has worked in the industry for over 11 years. Terri's early work took her all over the islands of Lewis and Harris, from hotels, to salons, to 5 star lodges. Terri is now based from her home in Stornoway, in a quiet spot just 5 minutes' walk from the town centre.
Terri's main focus is on facials such as MONU aromatic facials, microdermabrasion crystal facials, as well as beauty essentials such as waxing and threading. MONU is new to Terri's salon — Hebrides Harmony is delighted to be the first to use these products on the island. MONU is a skincare brand that not only delivers results, but also has a big heart at its core; meaning that animal testing is a big no, as well as being a vegan friendly brand.
At busy times of year it may be a week or two wait for an appointment so advance booking is always recommended.
Additionally, Terri is an award-winning Cambridge Weight Plan consultant, where she helps clients on their weight loss journey to achieve their target weight, establish new healthy eating habits and maintain their weight loss. See "weight loss" section for more information.